Welcome to Marquees
and Teepees,
Killington
Choosing a temporary structure is a very practical solution given the British weather.
But choosing our teepees or marquees will create a very special focus to your event. With no guy ropes or centre poles they are the utmost in space management. They can be erected in a variety of widths, lengths and combinations to meet your exact requirements.
Latest Twitter

A busy day ahead for our team putting up marquees and teepees ready for the Westmorland County Show on Thursday 13t… t.co/4i5BAyAyrw

The Trustees of @AddingtonFund are seeking to recruit a new Chief Executive to lead the organisation forward and bu… t.co/4UUvpuGzMo
Retweeted by Marquees & Teepees,

Perfect start to @WcaShow #sausagebutties! @AddingtonFund @teepeemarquee t.co/SdGYLp02qb
Retweeted by Marquees & Teepees,
Show

Media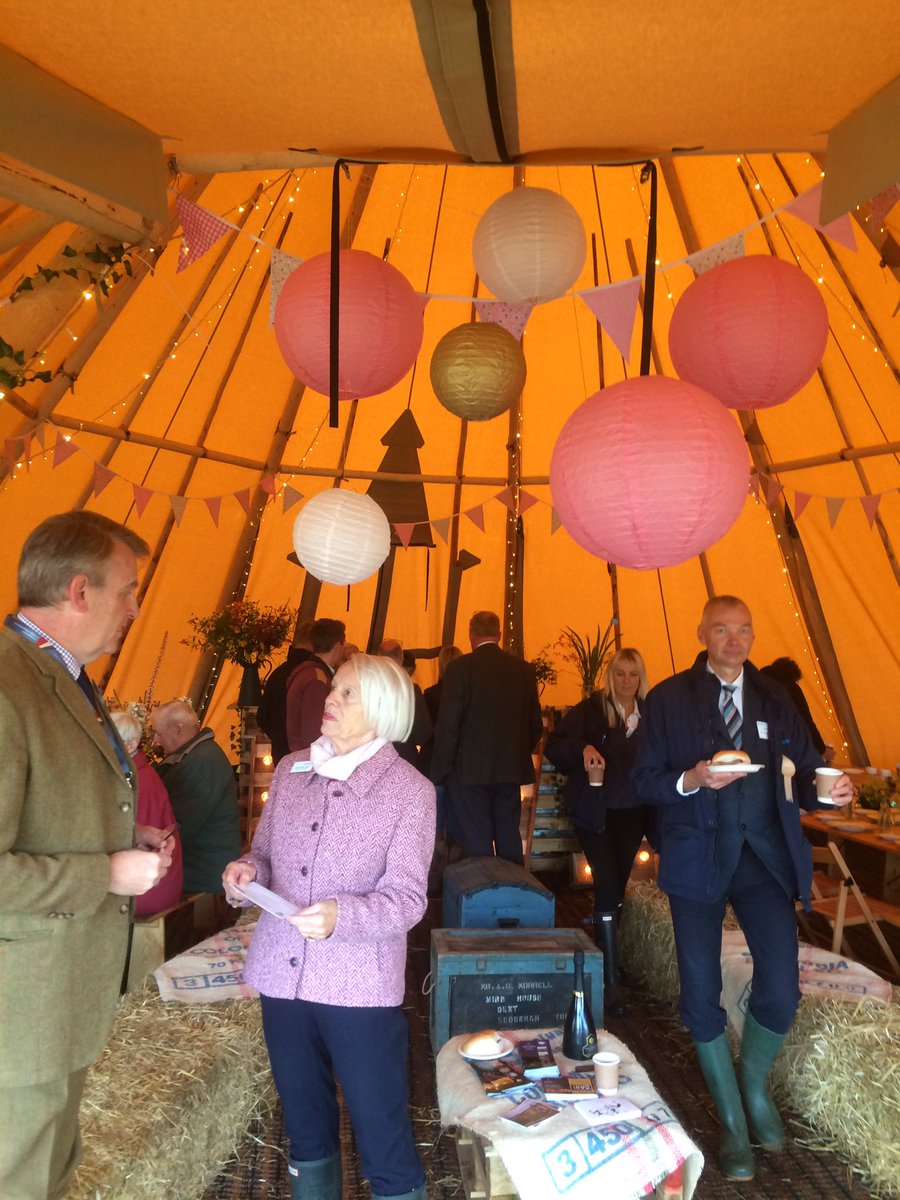 Parties
Flexible and versatile space.

Parties
Festivals
The perfect event solution

Festivals
Weddings
Make your day unforgettable.

Weddings
Call us now on  01539 620602 for a friendly informal chat.